Our weekly routine to the Cherok Tokun in our town Bukit Mertajam, Penang. This jungle hiking track is made by local people who work as volunteers. They designed the paths according to the shapes of the mountain. So you can see many tracks is formed up like a staircase by those tree's roots. And those volunteers even holding big rocks by hands one by one just to build up staircase too.
This Cherok Tokun jungle track takes about 15 minutes to get to the destination. But almost every time I feel so hard to reach the destination, not just due to my leg's old wound but my lazy bones too (• ▽ •;) So I took it slowly and stop to rest, I just can't be like those fire trucks uncles can go up so fast lol but once I get there I'll feeling so satisfied and comfortable. It's good to have some training to boost up immune system and muscle to keep our body stay healthy.
Every time we go to the jungle to exercise always feeling thankful to all volunteers and the mother nature. During raining day or raining season, I love finding wild mushrooms in the forest. People saying fairytales love hanging around mushrooms, it brings happiness and joy. So I always feeling happy to seeing mushrooms.
The station we stop by is named by a movie called Dragon Gate Inn, which take care by a few volunteers uncles who often came here. They do provide some free cookies, tea or coffee for people in need. But we never eat there before.
Picnic, Relaxing and Foot Spa
The reason I love to stop by this station is it has beautiful and clean spring water. We love to bring our crystals babies to soak in spring water for cleansing the energy. We needed some recharge from the natural, having a jungle foot spa to relaxed our soul, mind and body. So that we can produce more good quality food recipes videos.
After the foot spa, we also need some recharge for our stomach. This time we bring cream crackers, coffee and a kiwi to have a little picnic. These just simple snacks, but the atmosphere is so good! Yeah, we are coffee lover. we can drink a few cups of coffee a day. This is the hand brewed Americano coffee we prepared at home.
Every time we came here will bring some spring water home to make tea. the texture of the spring water smoother than filter water. it is good to brew tea or coffee, but just don't drink it before cooked.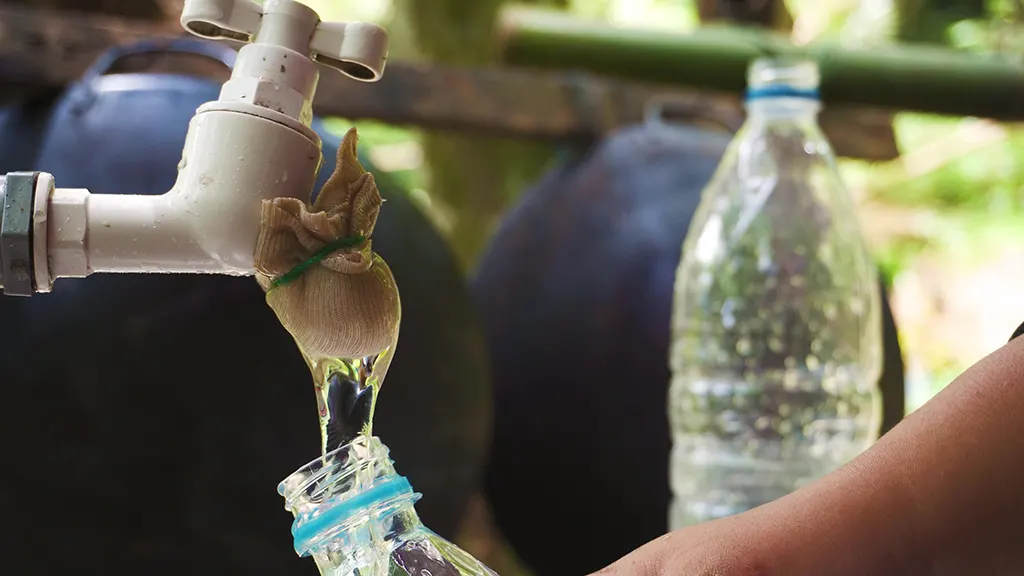 Yeah, is time to go back. We stay there about 1 hour, need to very careful and watch your step when going down, the road is slippery and it hurt our knees, so we took it slowly. Last, it's autumn vibes. Found some leafs turn into beautiful red colour. Hope you enjoy our 1st vlog ya.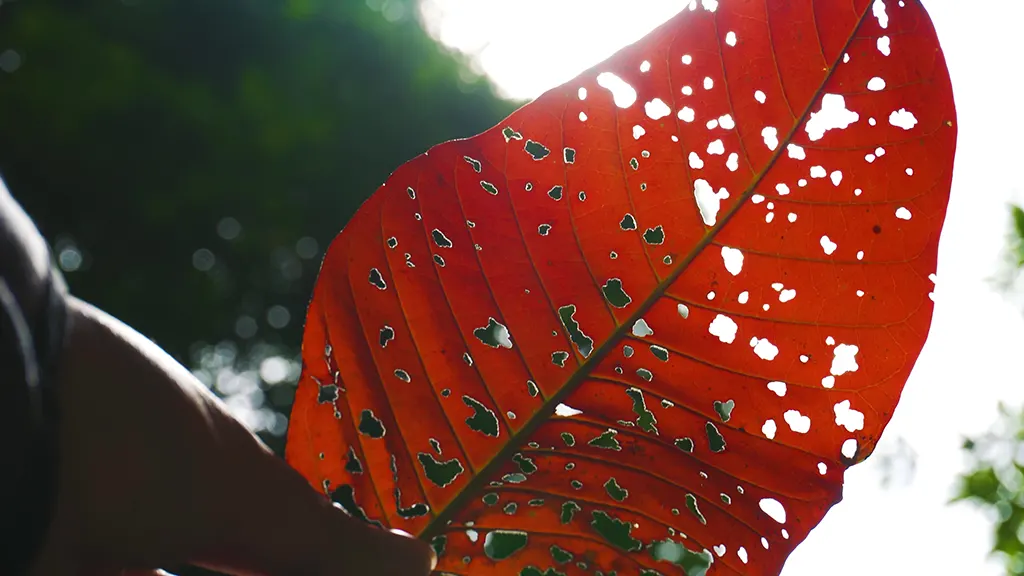 We are Penangites who love to COOK & EAT, so we are sharing the food we love with you. Know more about us…
---
Related Recipes